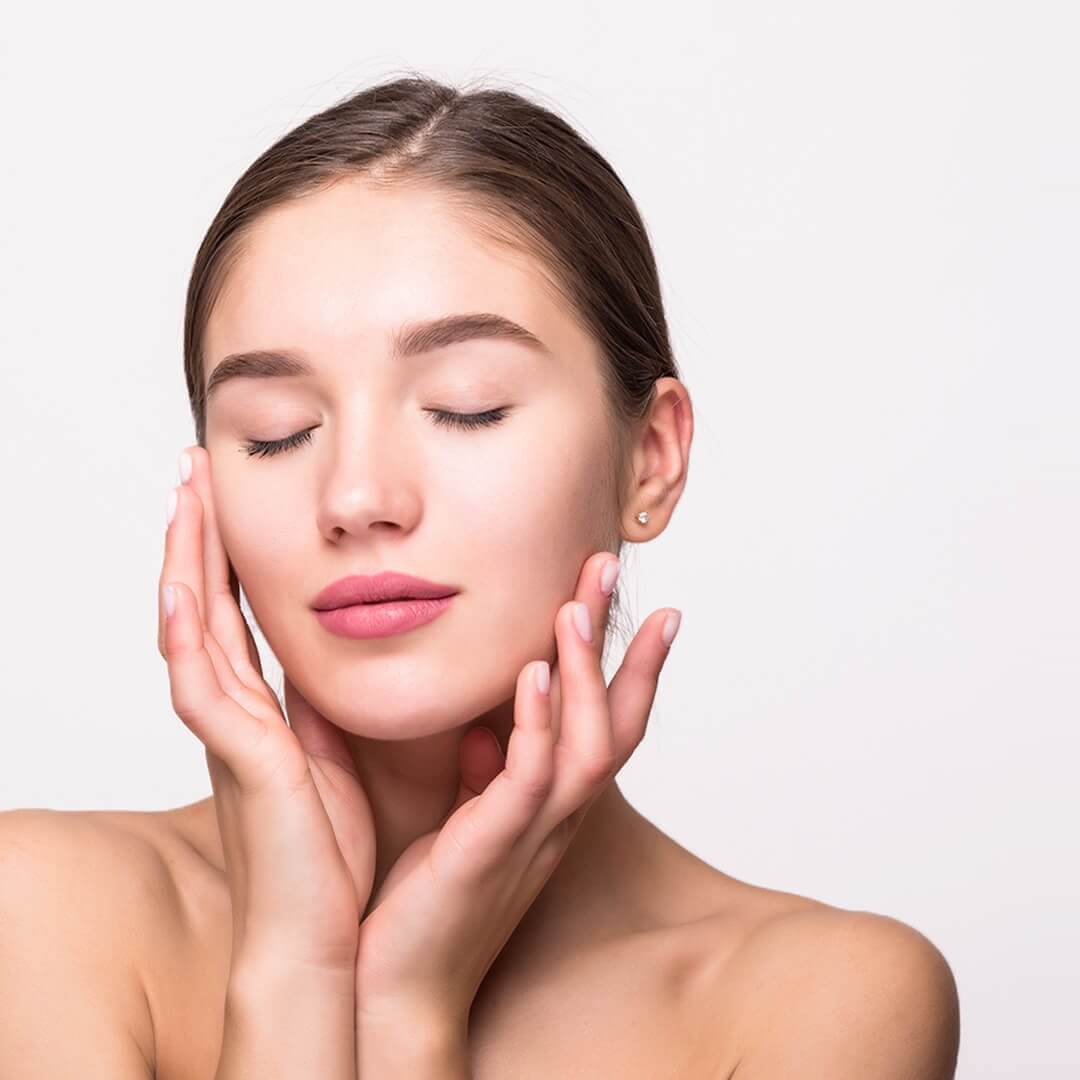 Korean Hydra Boost Therapy
Skin Rejuvenation
Hydration

Wrinkles Reduction

Baby Skin
Korea Hydra Boost Therapy is one of our newest treatments offering which combines RF technology plus Fractional Micro Pins and EGF Hydraulic Acid Serum penetration.
Micro pins offers so many positive effects without incisions or injection. This non-invasive procedure reduces the signs of ageing such as smooth scars, shrink pores, and promotes a radiant glow.
A hand-held device equipped with a matrix of micro pins is gently moved across our skin. The procedure creates mini-injuries that stimulate our body to send collagen to boost the strength and health of the affected skin. This is a scientifically proven method to reduce wrinkles and rebuild collagen.
Korea Hydra Boost Therapy is a highly-effective stand-alone treatment. With the penetration of EGF Hydraulic Acid Serum, it stimulates the skin to encourage collagen production and accelerate the skin renewal process meaning improved texture and elasticity of the skin, reducing pigmentation such as age spots. All without pain or downtime and suitable for all skin tones.
It helps to:
Improve skin and shrink pores
Lift tightness and remove wrinkles
Whitening water tender
Deep resistance to decay
Fade the color spot
The epidermis will become thicker as new skin cells are being produced more rapidly. The cells themselves will be much larger, which leads to the appearance of fuller, more plump skin.
The cells in the lower layers of the epidermis will be knit together in a more consistent "basket weave" configuration rather than a haphazard fashion.
As the barrier function of the epidermis will be disrupted in the first 24 hours following the procedure, the skin can appear much drier than usual. However, the dryness will quickly resolve itself, usually after seven days, as the replenished cells are more capable of absorbing moisture.
Chemical changes can occur almost immediately, which causes the dermal layer to become thicker and healthier.
This treatment will help to:
Increases the number of collagens fibres, which become thicker, more tightly packed, and more consistently organized.
Enhance the elastic fibres, and they are oriented vertically instead of horizontally, giving the dermal layer more "spring".
The number and size of fibroblasts (the cells that make collagen) also increase.
"Good services"

Good services and the therapist do it well!

Good services and the therapist do it well!

"Great advice"

Friendly staff, great advice was given with a full detailed explanation. Treatment is a fast and easy process, it makes us feel very comfortable. The update is also given to the ...

Friendly staff, great advice was given with a full detailed explanation. Treatment is a fast and easy process, it makes us feel very comfortable. The update is also given to the customer which is very good. I enjoy doing my treatment here.

Read More

"Good Result"

Best service, good result, satisfied with it

Best service, good result, satisfied with it

"Staff is friendly"

Great service, staff is friendly with great attitude

Great service, staff is friendly with great attitude

"The service solve my problem"

Hello dear pure skin, my name is mona and I came here for doing hair remove from my face, actually before I have extra hair in my face and this ...

Hello dear pure skin, my name is mona and I came here for doing hair remove from my face, actually before I have extra hair in my face and this problem take long time for removed every day but after my friend introduce pure skin to me for treatment hair face and I came. I'm really really happy, the service solve my problem and also the staff behaviors are very good and friendly. I will request the one to my other friend for sure. Thank you pure skin

Read More

"Good service"

Service is good, knows what the customer needs.

Service is good, knows what the customer needs.

"Good service"

ok, good service, is nice

ok, good service, is nice

"Good service & explanation"

Good service & explanation

Good service & explanation

"Professionally & Knowledgeable"

Pure skin analysis customer conditions professionally and is knowledgeable of their products. Service is good as the practices to remind before the appointment date. Price is reasonable and treatment is effective with ...

Pure skin analysis customer conditions professionally and is knowledgeable of their products. Service is good as the practices to remind before the appointment date. Price is reasonable and treatment is effective with no side effects.

Read More
Sign up for a Free Consultation